What are the Different Types of Clothing for Dogs?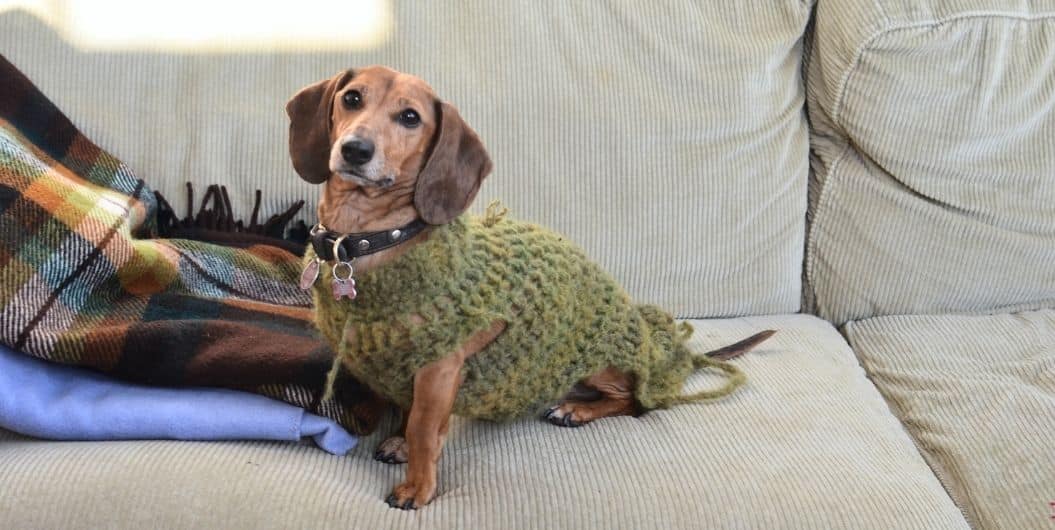 Dog owners often use clothing for dogs as a fashion statement, but many people purchase or make functional pieces of clothing for their dogs. Clothing for dogs includes costumes, cold weather clothes, warm weather clothes, accessories, dresses, T-shirts, shorts, pants and raincoats. Manufacturers of clothing for dogs even make clothing suited for large dog breeds.
Costumes are popular choices for many dog owners. They enjoy dressing their dogs to look like pirates, princesses, pumpkins or one of the many other choices available. Many costumes even come with accessories.
Weather-dependent clothing makes up a large portion of the available clothing for dogs. Sometimes dogs do not handle extreme weather conditions well, so manufacturers have designed clothing items meant for various types of weather. Thermal clothing, such as jogging suits, jackets, coats, sweaters and sweatshirts are common types of dog clothing available. In addition to cold weather clothing, many manufacturers make swimsuits for dogs to use during warmer months.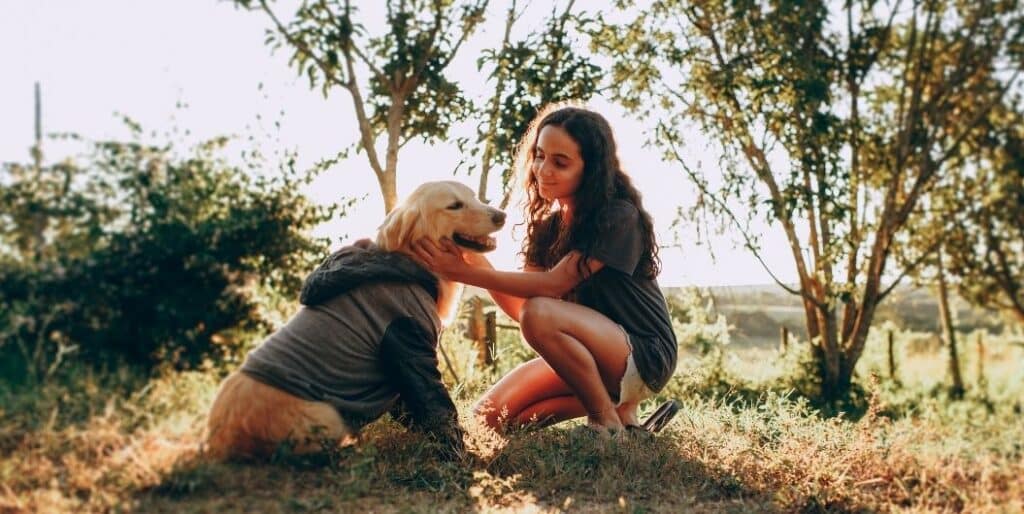 Accessories for dogs are popular with many dog owners. Shoes, sunglasses, hats, scarves, collars and hair accessories are all available for dogs, in addition to other accessory choices. Dog owners should be careful when using any dog clothing, but especially accessories, because they often contain small parts that might pose a choking hazard.
Clothing such as dresses, T-shirts, shorts and pants provide many everyday wear options for dogs. These clothing pieces come in a variety of styles, colors and prices. Many clothes even come in various themes for holidays, sports teams and other events.
Raincoats are available for dogs as well. Many dogs, especially small dogs, are kept inside except for walks and bathroom breaks. When it rains outside, the dogs can become wet and dirty, and if they have long hair, they become matted. Raincoats do not completely prevent the dog from getting wet, but they do provide protection for most of its body.
When choosing clothing for dogs, it is important to consider clothing that is a proper fit for each dog. It also is imperative that the dog owner watch the dog when it is in clothing or accessories. Of special concern for owners of long-haired breeds is matting. Certain collars and clothing are more prone to matting the hair than others, but if left on for too long, all clothing can cause matting to occur. To help prevent this, one should take care to not leave a dog in clothing for long periods of time.