What are the Different Types of Car Seats for Dogs?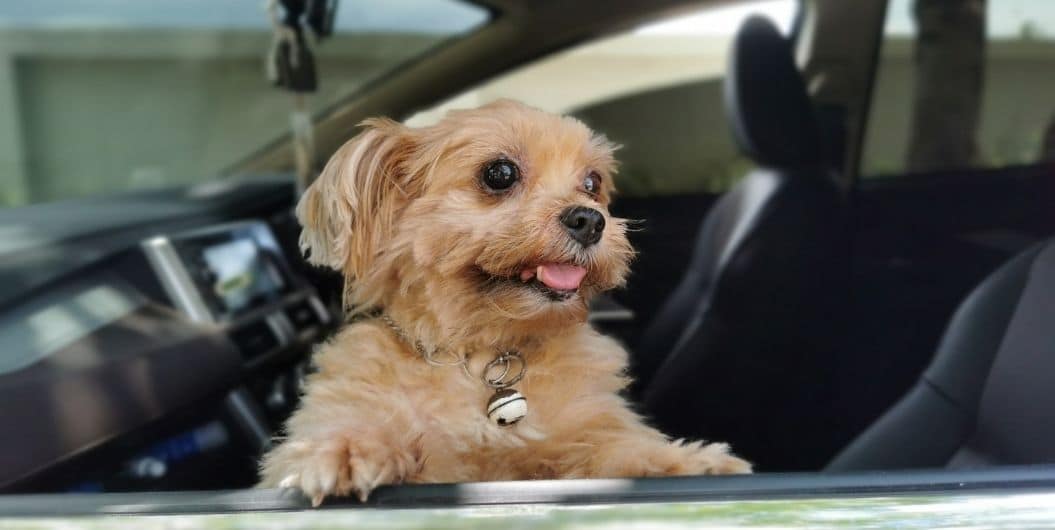 Car seats for dogs provide people with a safe, convenient way to transport their pets. There are many varieties to choose from, such as the car booster seat and car carrier. There also are larger, sturdier pet carriers for larger dogs or for those that need to be enclosed. The majority of car seats and carriers utilize seat belts and other safety features to keep dogs secure while traveling. Car seats for dogs can be used in virtually any vehicle that can transport a pet.
To choose among the available car seats for dogs, one deciding factor might be whether the owner travels frequently with his or her dog. For example, some people need pet transportation for once- or twice-yearly veterinarian visits and other infrequent trips. Other people enjoy traveling more often with their dogs, both on short trips close to home and on longer road trips. If a dog owner must travel or change residences frequently, then it is usually advisable to invest in a dog car seat or something similarly safe and comfortable.
When shopping for car seats for dogs, some additional considerations could include the age and the size of one's dog. For example, an older dog or one in poor health might benefit from a sturdier carrier or car seat, such as one equipped with safety harnesses. Large dogs might require a kennel structure in the back seat, while very small dogs can usually travel in the front or the back seat.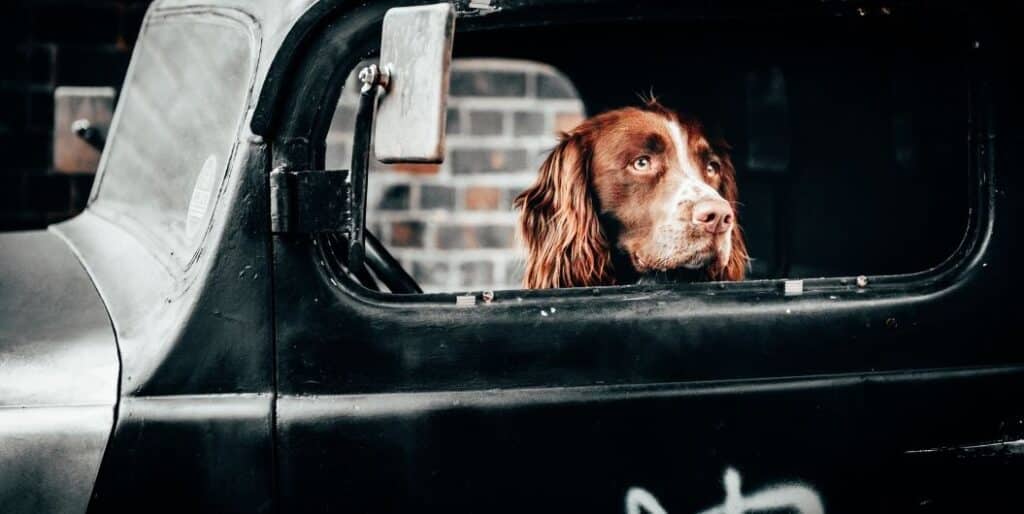 A typical dog car seat is placed in the back of the vehicle and buckled to the rear seat. Some dog car seats are shaped like a bucket or box, while others more closely resemble an open booster seat that a child would use. They usually include an interior safety strap as well as a compartment or drawer for toys and other necessities. Some car seats for dogs also can be attached to the driver's console. In general, the buckets and console seats are intended for smaller animals.
A car carrier or kennel, on the other hand, provides the option of keeping the dog enclosed while in the vehicle. Many can be placed in the front seat or expanded to fit the length of the back seat, making them convenient for transporting larger dogs. The carrier is usually secured to the car seat with safety straps, and most of them zip or otherwise close, in order to carry the dog to and from the vehicle when necessary. Some models can also be used with pet strollers as part of a complete travel system.
Car seats for dogs have several other versatile features, in addition to encouraging pet safety and ease of transport. They can normally be used with most types of vehicles, including all-terrain vehicles (ATVs) and golf carts. Many have features such as protective linings and covers that can be removed and cleaned. The car seats can often be used in conjunction with seat covers or pads, for protecting the vehicle's seats and keeping them clean.