Learn everything there is to know about dogs
We're committed to helping everyone gain knowledge about dogs. Here, you'll find resources for everything that's dog-related, from feeding to grooming to playtime.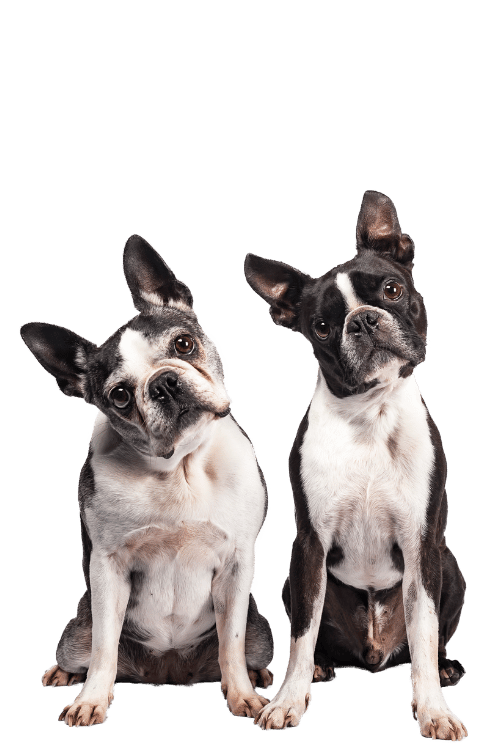 A few moments with us
We aim to educate current and future dog owners so they can give their pups the best life possible—while living it alongside them.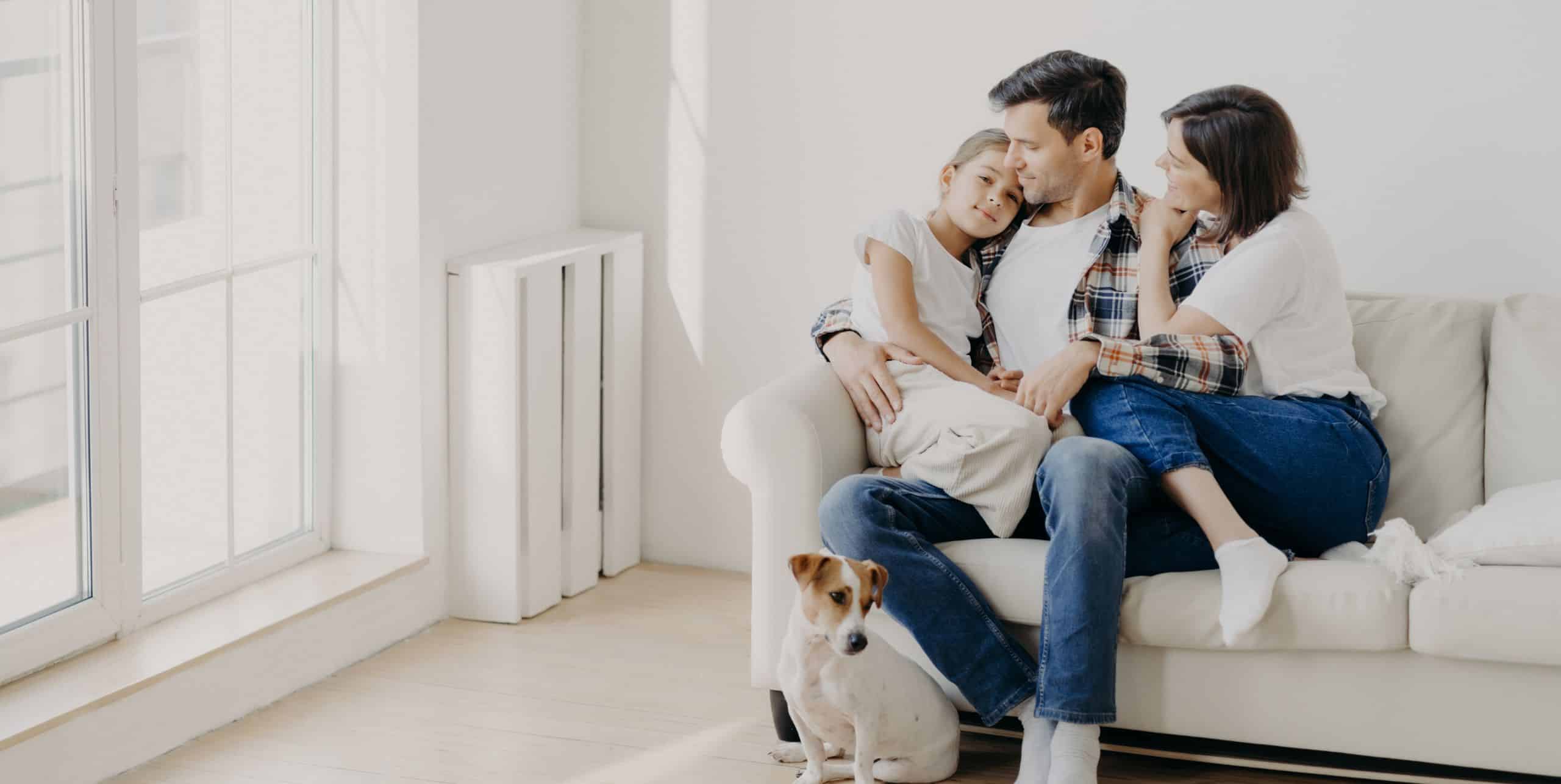 Earlier this month, I wrote about where we are in 2021 after the *ahem* legacy of 2020. You can find that post here. While it was a terrible, horrible, no good, very bad year for many reasons and for many people, the reality is that it wasn't so bad for the environment. So, how do we keep that…