Learn everything there is to know about dogs
We're committed to helping everyone gain knowledge about dogs. Here, you'll find resources for everything that's dog-related, from feeding to grooming to playtime.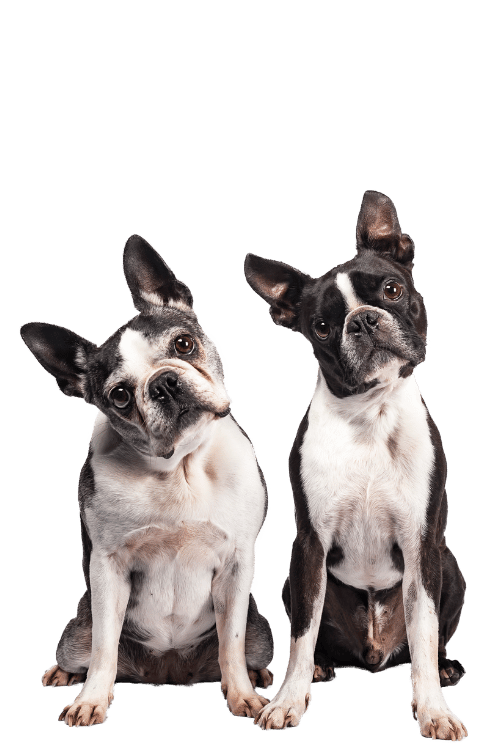 A few moments with us
We aim to educate current and future dog owners so they can give their pups the best life possible—while living it alongside them.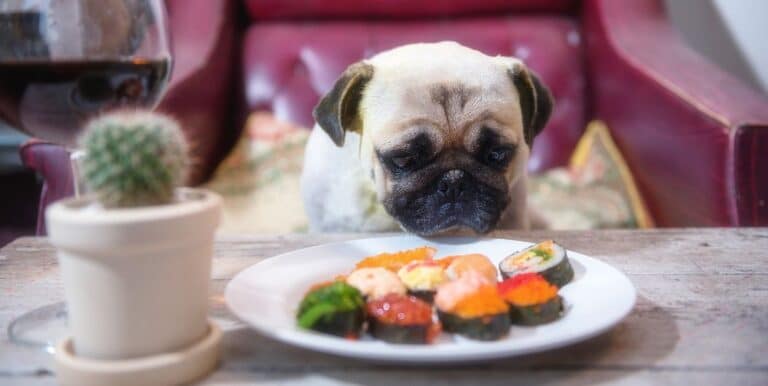 Good pet owners know that what we feed our animals matters, but should you get a nutritionist for your dog? After all, even if they seem content with their kibble or wet food, it's not like they can tell you when they're missing out on essential vitamins and minerals.