For the love of dogs
Dog Central is your hub for everything about dogs!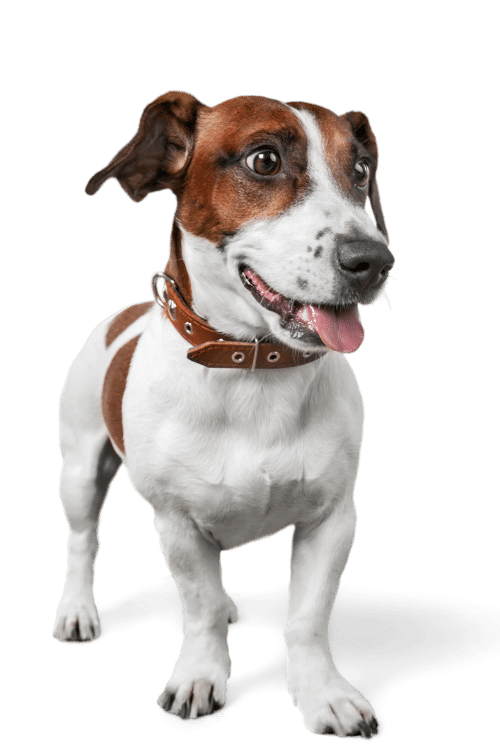 Learn everything there is to know about dogs
We're committed to helping everyone gain knowledge about dogs. Here, you'll find resources for everything that's dog-related, from feeding to grooming to playtime.
Understand more about different dog breeds, what their personalities are like, and what makes them unique.
Train your dog to be the best version of itself—and teach them a few new tricks while you're at it!
Life with a dog can be a challenge—with lots of rewards! Discover how to make the most of living with a dog.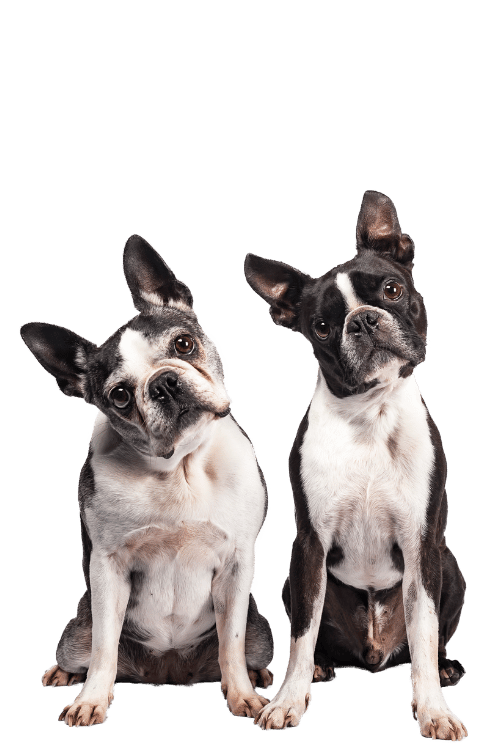 A few moments with us
We aim to educate current and future dog owners so they can give their pups the best life possible—while living it alongside them.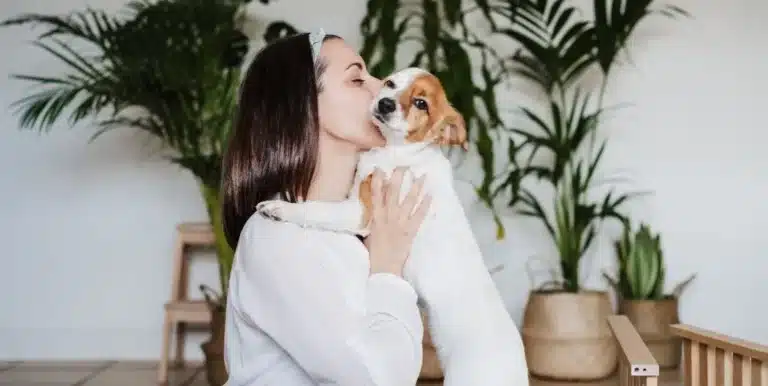 Emotional support animals (ESAs) play a crucial role in the lives of many people suffering from emotional or mental health disorders. These animals provide comfort, companionship, and relief from stress and anxiety. As the demand for ESAs has grown, so has the need for legitimate emotional support animal letter providers like ESA Doctors. We will…