What Should I Consider When Choosing a Dog Walker?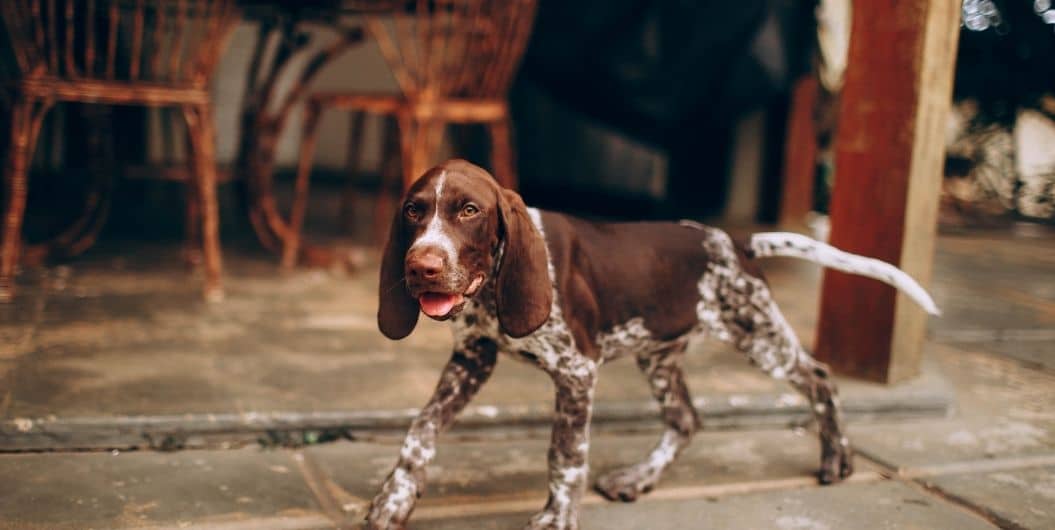 Hiring a dog walker can be a great idea when you aren't able to walk your dog as much as you should. You can often find a great dog walker in your own neighborhood. Things that you should consider when choosing a dog walker are the walker's experience, reliability and feelings about dogs as well as how your dog behaves with the walker.
Make sure your dog is friendly enough to accept going for a walk with this new person. A great idea is to arrange a walk with just yourself, the walker and your dog with no other dogs along. Your dog may adapt much easier to the experience of having a dog walker if you go along the first time while the walker is walking your dog. Pay the dog walker for this special initial walk, of course.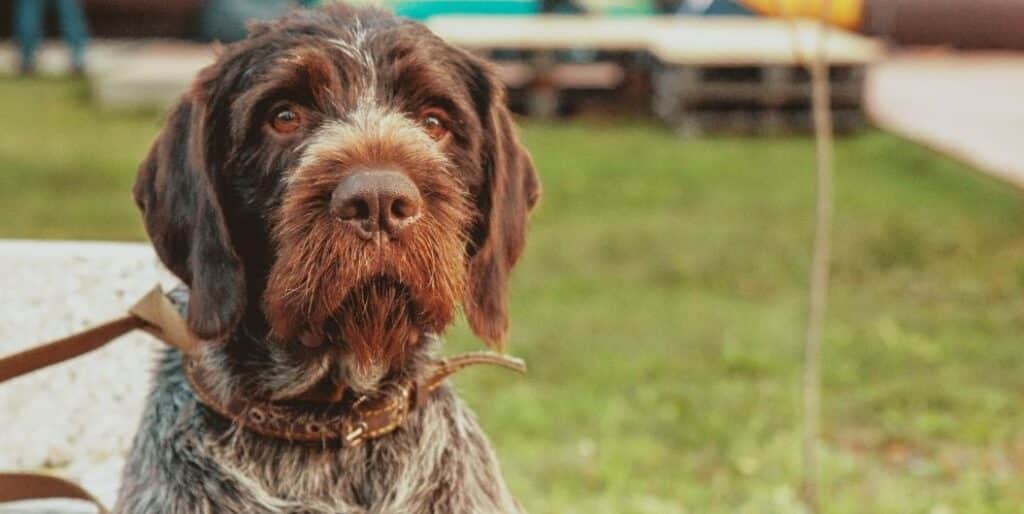 Before you arrange for the walk, make sure to interview the dog walker. Ask him or her why he or she is walking dogs. The answer will invariably be to earn extra money, but when prompted with the question "Any other reasons?" the walker should sincerely express a sincere love of dogs. If he or she doesn't seem to love dogs sincerely, don't consider this person for your dog.
Look for a dog walker who really enjoys working with dogs and who seems really patient with them. You also want someone who will follow the laws and will clean up after your dog on walks. Make sure the dog walker carries plastic bags and also make sure that the leash will be appropriate for your dog, especially if many dogs will all be on one leash.
Consider the areas the walks will take place in and think of the traffic concerns, if any. It's very important to check the dog walker's references and record of reliability as well as check and write down his or her identification information, address, and phone number. Pay attention to how your dog acts before and after the walks. While it's natural for your dog to want to be with you, your dog should also enjoy being walked by the dog walker.