What Are the Uses of Corticosteroids for Dogs?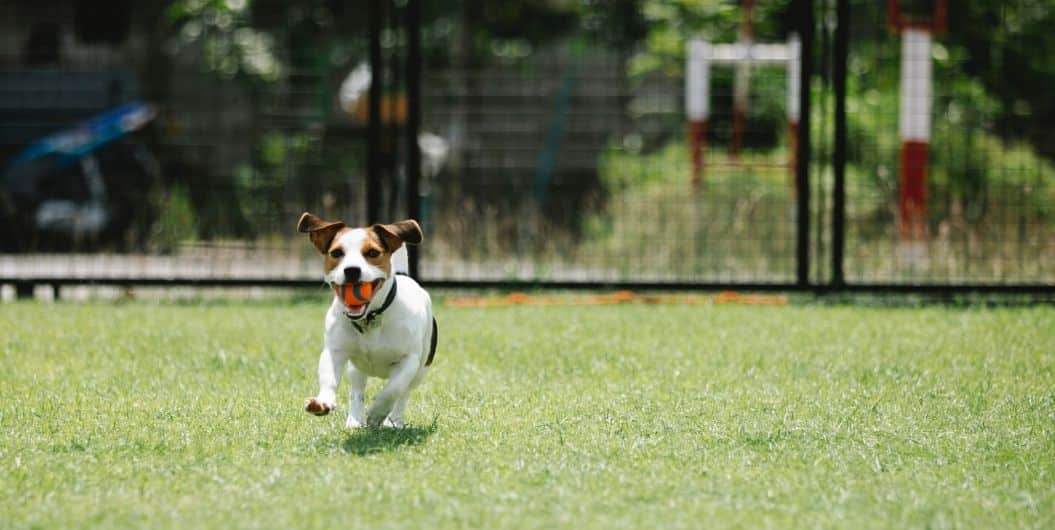 Corticosteroids for dogs help manage pain and inflammation of arthritis and other painful conditions of the joints and bones. They are effective in relieving pain and reducing swelling, however, when veterinarians prescribe corticosteroids for dogs, they need to remind the owner to watch for side effects. These side effects include drinking excessive amounts or water, overeating, and frequent urination.
Other potential side effects of corticosteroids are vomiting, diarrhea, and weight gain. The risk of diabetes may rise and the dog may experience a rise in its liver enzymes as well. Although elevated liver enzymes during corticosteroid treatment is usually temporary, it can lead to permanent liver damage. Also, the administration of corticosteroids for dogs can cause immune system suppression, predisposing the dog to viral or bacterial infections.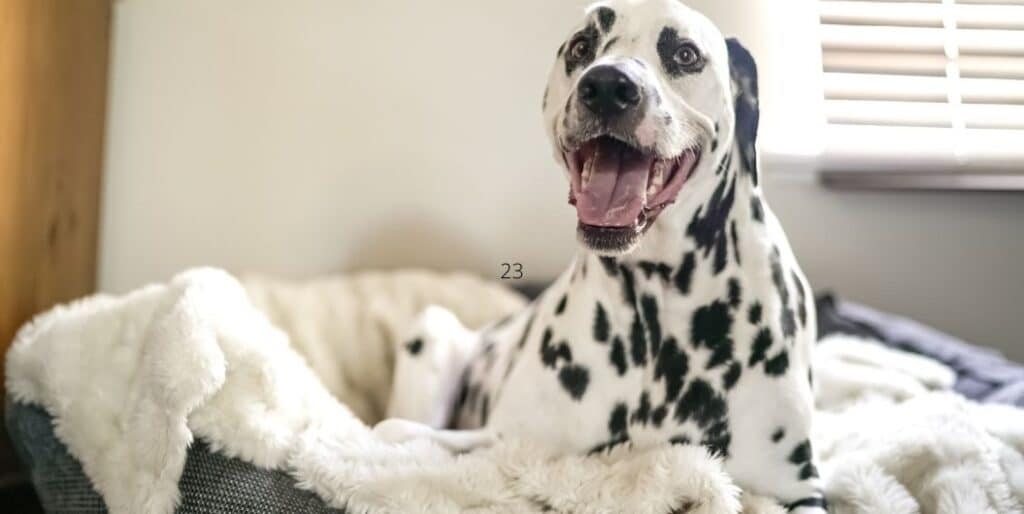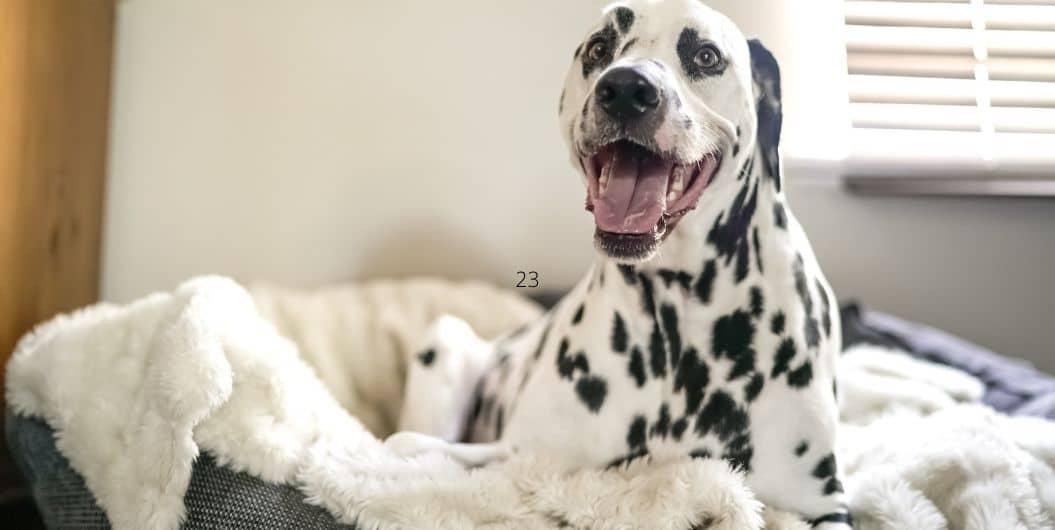 Corticosteroids are also used to treat swelling of the tendons, muscle pain, and dermatitis. Dogs may also be given these drugs to treat inflammation of the lungs, stomach, or sinuses. Corticosteroids may also be given for certain cancers, allergies and a condition of the eyes known as acute uveitis. When using corticosteroids to treat arthritis, the relief is often quick and dramatic. In mild cases of arthritis, the veterinarian may suggesting using anti-inflammatory medications initially before beginning treatment with corticosteroids to avoid the potential side effects produced by corticosteroids.
Although corticosteroids for dogs can be administered by injection, home use of the medication is generally administered either topically or orally. Topical corticosteroids for dogs can help reduce itching, swelling and irritation of certain skin conditions and speed the healing process. Severe itching in dogs can cause incessant scratching, and might even cause the dog to bite the affected area. This can cause a serious infection and scarring of the dog's delicate skin.
The use of corticosteroids in very young dogs is not recommended because of the risk of immune system suppression. In addition, these medications may predispose the young dog to gastrointestinal ulcers. Alternative methods of treatment include anti-inflammatory medications and topical agents. Owners of young dogs taking corticosteroid drugs should watch for symptoms of ulcers such as loss of appetite, gastrointestinal bleeding, and vomiting.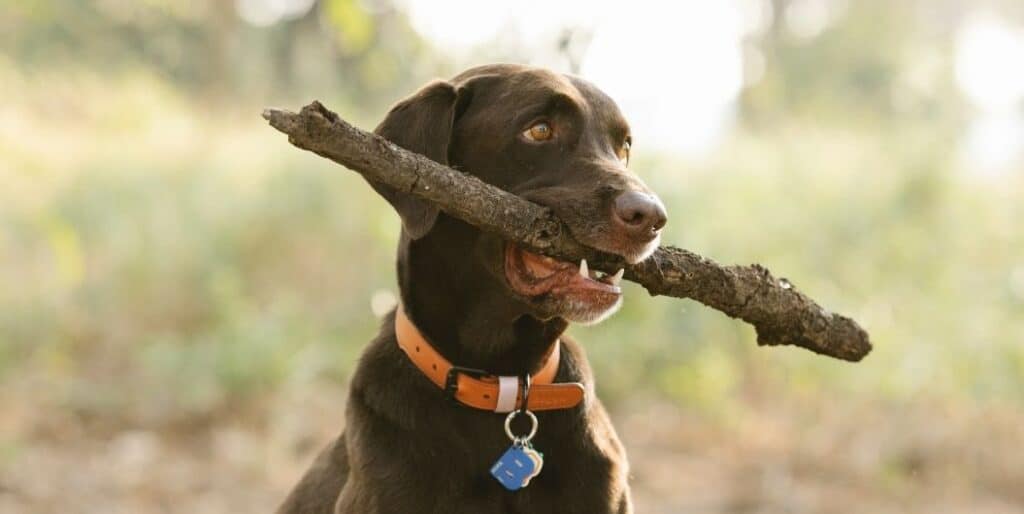 Using corticosteroids during lactation and pregnancy is also not recommended for dogs. Taking these medications during the early stages of pregnancy may cause birth defects and might also predispose the dog to an early labor. Sometimes, however, the benefits of corticosteroids for pregnant dogs outweigh the risks and the owner should talk to the veterinarian to determine the best treatment option.
If corticosteroids and vaccinations are given simultaneously, the protective effects of the vaccination may be compromised. Therefore, it is recommended to explore other methods of treatment when vaccination time is near. If, however, the dog is due for its vaccination while on corticosteroid therapy, the vaccination should not be canceled. Failure to vaccinate a dog on schedule could potentially cause dangerous health conditions and disease.