How Do I Choose the Best Dog Pajamas?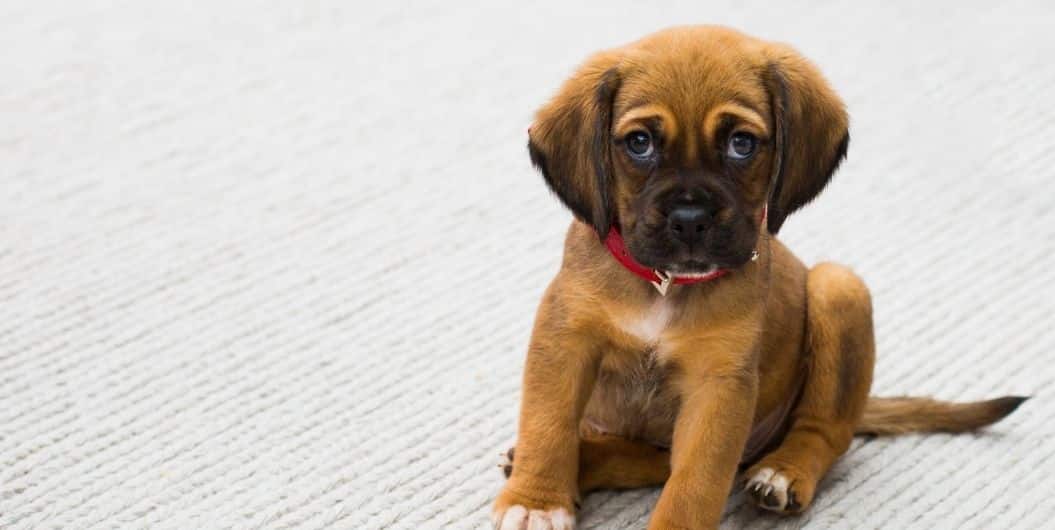 Dog pajamas are sleepwear for canines. Pet owners may wish to purchase these articles of clothing for decorative or comfort purposes. As such, choosing the right types of dog pajamas will depend on these considerations. Decorative offerings can include anything from personalized sleepwear to festive holiday-themed pajamas. If comfort is the primary considerations, pajamas made of fleece or another warm material may provide the best option.
For practical purposes, gaining the proper measurements is important in selecting dog pajamas. Sizes vary by retailer, but pet owners should consider factors like shoulder width when choosing a proper size. In general, a dog's measurements should include the following: neck size, stomach size, and chest size. One should also record measurements from the shoulder to the tail. Certain breeds such as bulldogs will naturally require larger sizes.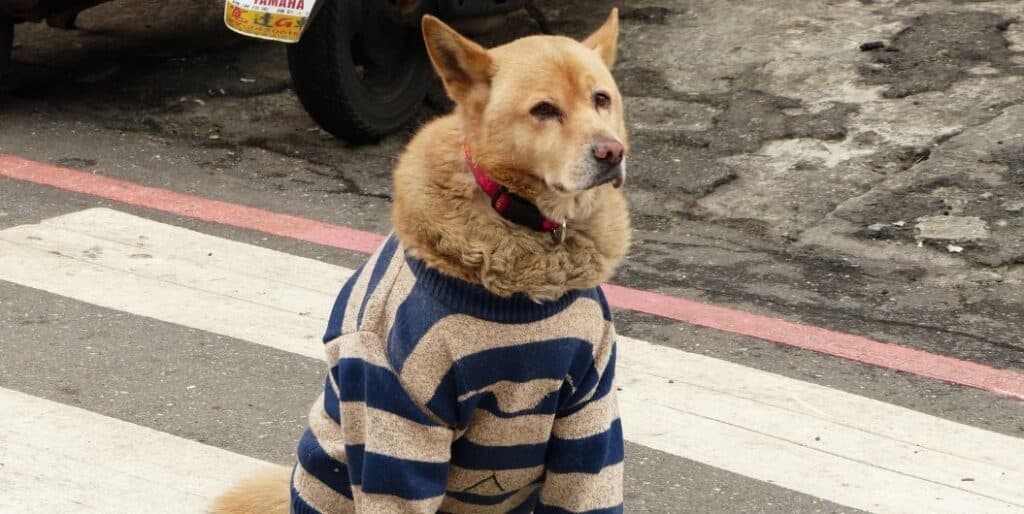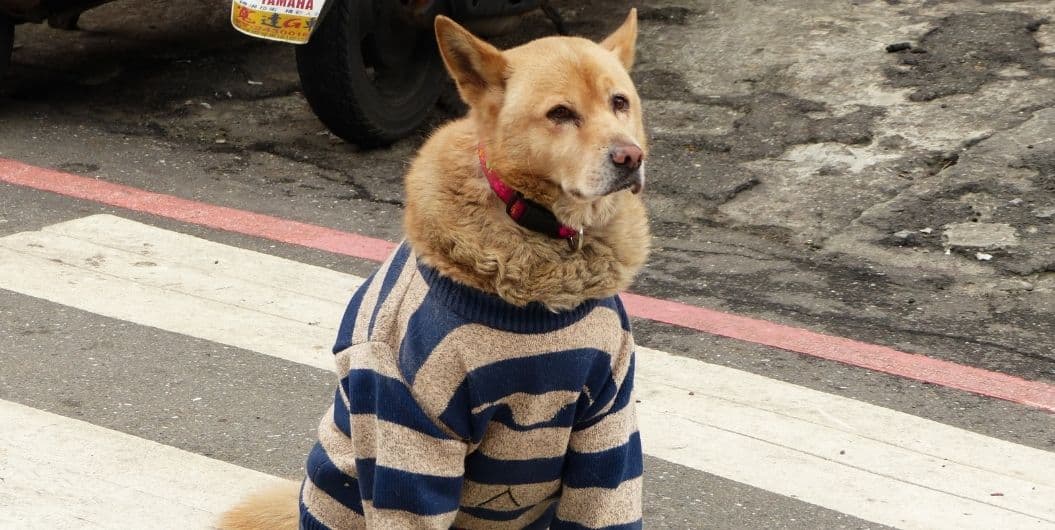 Types of dog pajamas are as diverse as pajama options for adults. A dog's metabolism is likely low during the activity-free nighttime hours, which will make the canine colder. Establishment of a routine associated with bedtime is also a good way to train a dog to sleep at designated times. Therefore, many forms of animal pajamas focus on comfort and familiarity. Traditional flannel pajamas, for example, work well for pets that easily get cold, due to the warm fabric and the fact that the legs usually span down to the paws. Soft and wooly fleece fabric offers another cozy option.
Fun, decorative dog pajama styles are plentiful as well. For one, a pet owner might fancy a set of sleepwear fashioned like a bathrobe. This option is particularly useful after a dog's bath time and before bedtime, when the animal is wet and cold. Both traditional and non-traditional styles include a surplus of design options, from cute clouds, stars, and bunnies to more edgy camouflage or rock-star options. Color availability also runs nearly the entire spectrum of the color wheel, as do added touches like collars and leashes.
A pet is not simply a companion animal, but an important member of the family for many pet owners. Individuals may wish to celebrate their companion's key familial role with personalized pet pajamas. Many companies offer services such as stitching a pet's name into an article of clothing like dog pajamas. Several fonts and designs are typically available with these deals. Some companies can also take a photograph and place the image on pajamas or another article of clothing, via airbrushing or other techniques.