How Much Do Dogs Love Going to the Park?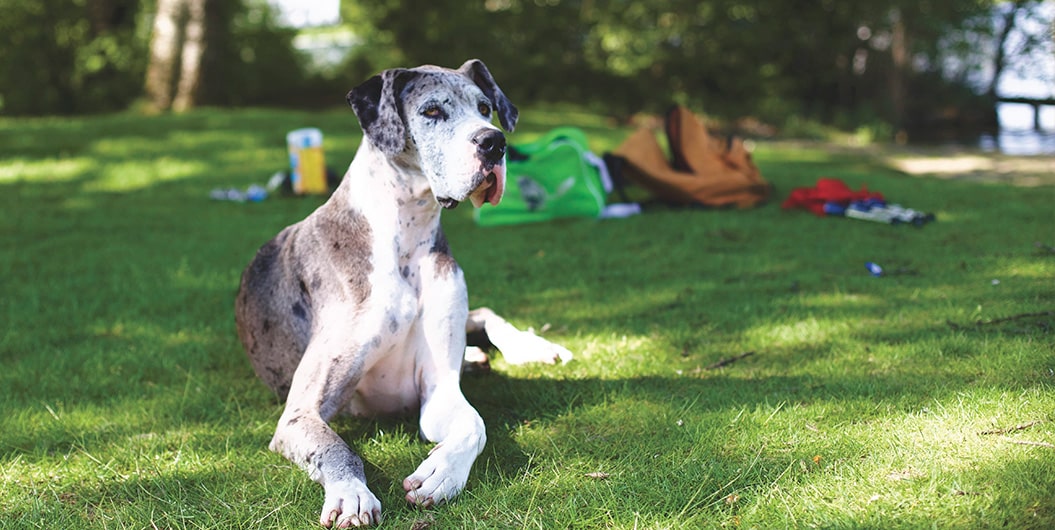 Years ago, Jeff Young and Eclipse, his black Labrador-Bullmastiff mix, were waiting for the bus in the Queen Anne neighborhood of Seattle, en route to the dog park. When the D-Line bus arrived, Young was finishing a cigarette and didn't board the bus quickly enough. Eclipse did, however, and went on four stops ahead, where she waited for Young to arrive on the next bus around 10 minutes later.
Now, some seven years on, Eclipse still takes the bus alone several times a week, with a bus pass attached to her harness. She prefers the front seat so she can look out the window.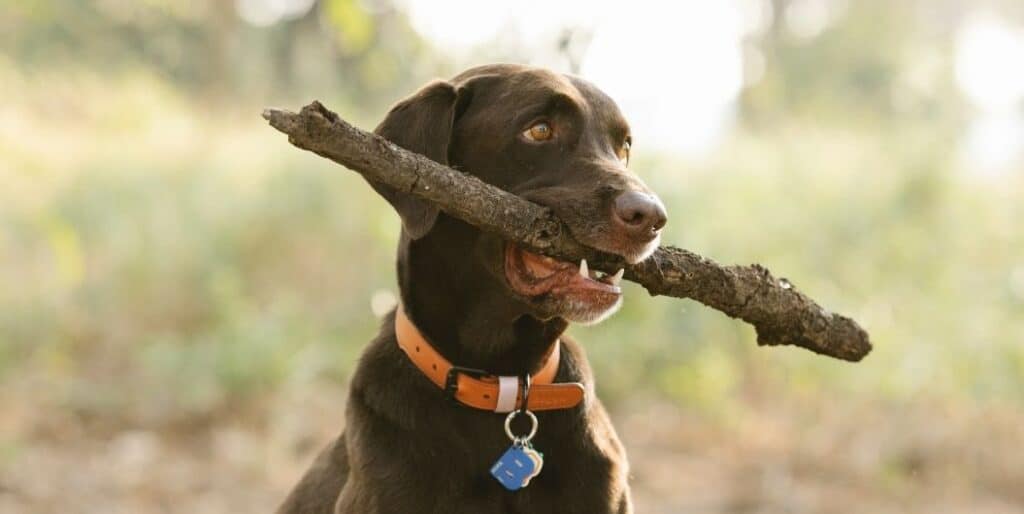 All of the drivers on the route know Eclipse, so she's just another regular — except, of course, for her fame. "A lot of people consider her the unofficial mascot of Seattle," said one fan.
The dog on the bus:
In 2015, King County Department of Transportation made a video to the rap tune "Bus Doggy Dog," showing Eclipse rolling with her bus posse, sitting in the laps of strangers, and posing for selfies.
Officials say they prefer "bus doggies" to be leashed, but dogs can ride untethered at the discretion of drivers.
Eight-year-old Eclipse has a popular Facebook page with photos of her many public transportation outings.