How can I be a Guide Dog Puppy Trainer?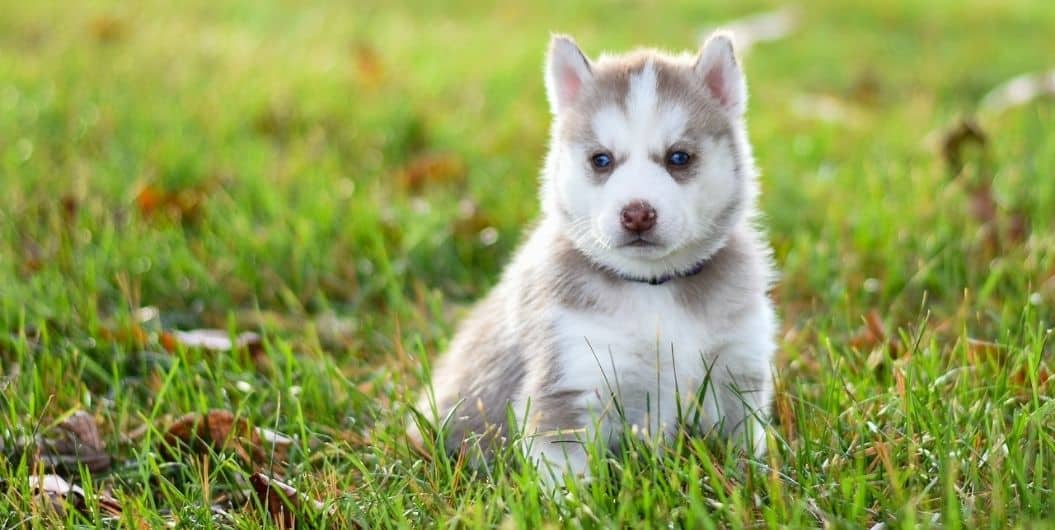 Becoming a guide dog puppy trainer can be relatively simple or very difficult, depending upon the types of programs that exist in your area where guide dogs are trained. Each program has its own requirements, and some are set up in cooperation with organizations like schools, children's care facilities, or even prisons. Others depend upon members of the community to raise puppies that will eventually enter a guide dog training program. Certain programs have specific requirements, like the would-be trainer being trained in basic obedience and basic dog care, and they may also have age, income, or living arrangement requirements.
Essentially, the guide dog puppy trainer has the job of raising a puppy, usually until it is about a year old and ready to enter the more extensive guide dog training programs. The puppy trainer must teach basic obedience, basic puppy manners, socialize the animal, and make sure each puppy has lots of experience in the outside world dealing with people. You may be required to have your puppy take obedience classes, though these are not useful unless you are on hand to reinforce training, and you may have to have the dog out in public settings (malls, parks, on buses, in restaurants, etc) for a specific period of time each day.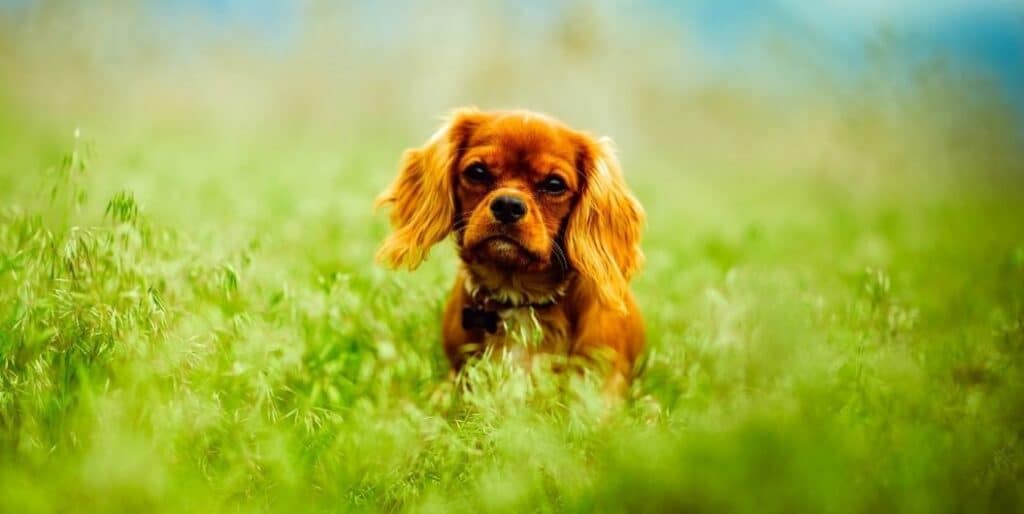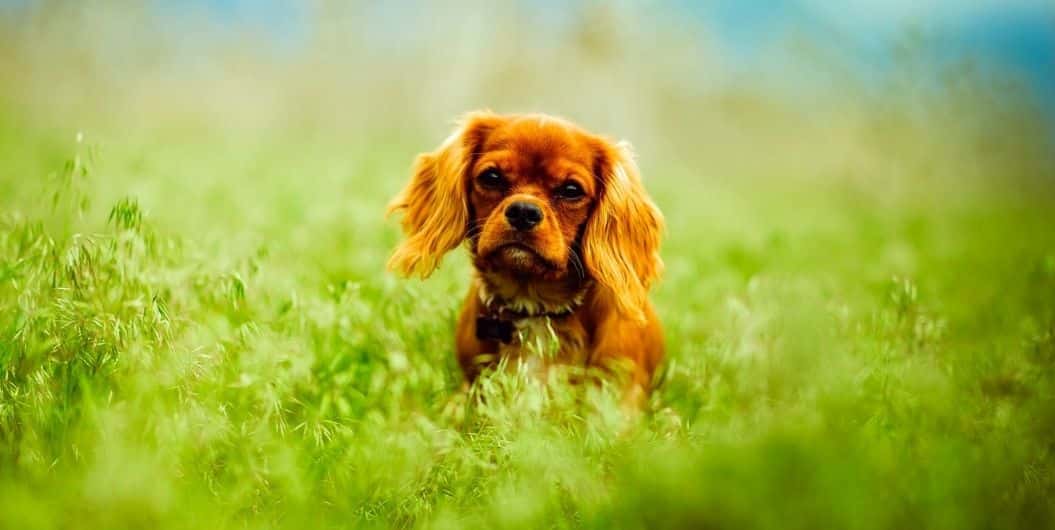 In addition to these jobs, you have to love the dog, and raise it in a setting where it gains confidence just as it gains obedience. You also have to be willing to shower love on your puppy with the full realization that you will someday have to give it up so that it can serve a higher purpose as a guide dog. This can be tough to do, since you form a strong bond with your guide dog puppy. It's a job that is rewarding, but challenging emotionally and physically.
In order to become a guide dog puppy trainer, you should check with local programs that train guide dogs. Since the requirements can be so different from program to program, each guide dog training organization will make clear its requirements. If you're under 18 years of age, there are some programs that won't take you, though there are some very successful teen guide dog puppy trainer programs.
Most organizations will prefer for you to have some experience working with puppies and young dogs. If you've never owned a dog and want to be a guide dog puppy trainer, it can help to volunteer at a local shelter, or to request volunteer opportunities with a guide dog training program. You might be able to shadow or become an assistant to a local dog trainer or animal behaviorist as part of that training.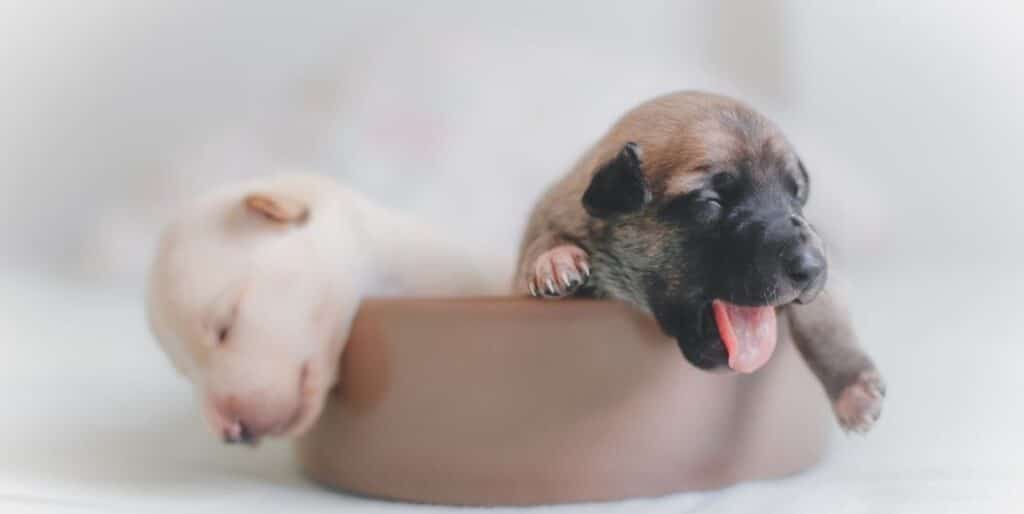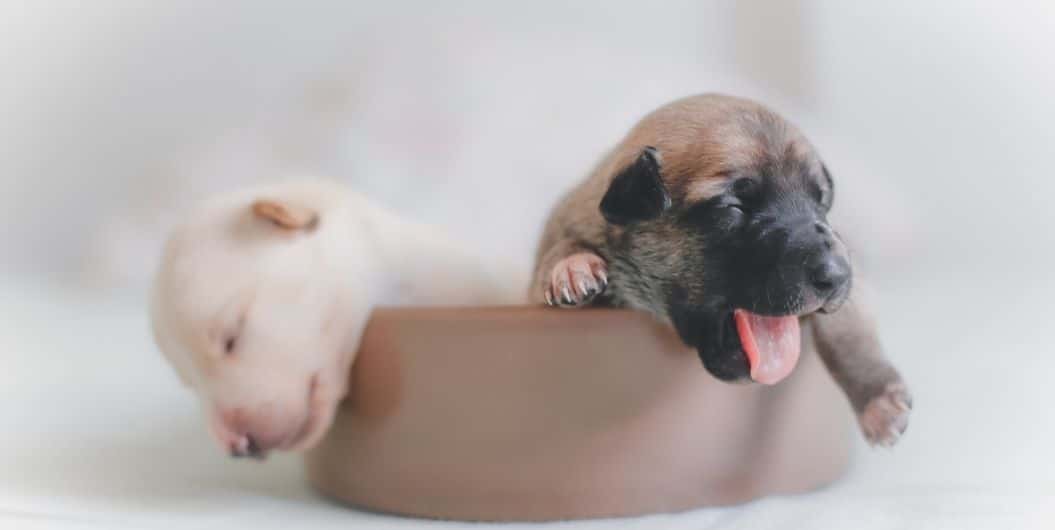 Some guide dog puppy trainers must either take classes or prove experience in animal care, and you may need to be prepared to assume all financial responsibility for the puppy too. While some programs will pay for veterinary care, you may be responsible for everything else, like food and even behavior classes for your puppy. Sometimes you are also obligated to provide veterinary care, though this varies.
If you are young and aiming to become a guide dog puppy trainer, there are probably volunteer opportunities at the guide dog training center that can help prepare you for this job when you are old enough to take it. Teens who become puppy trainers typically must have parental permission, and training centers may require proof that your home is both fit for a dog, and not going to change (you won't have to move away). It's important to realize that when you become a trainer you are really committing to a great deal of work and often at least a year to the training of your puppy. Failing to fulfill that commitment can mean the dog will not be able to become a guide dog.